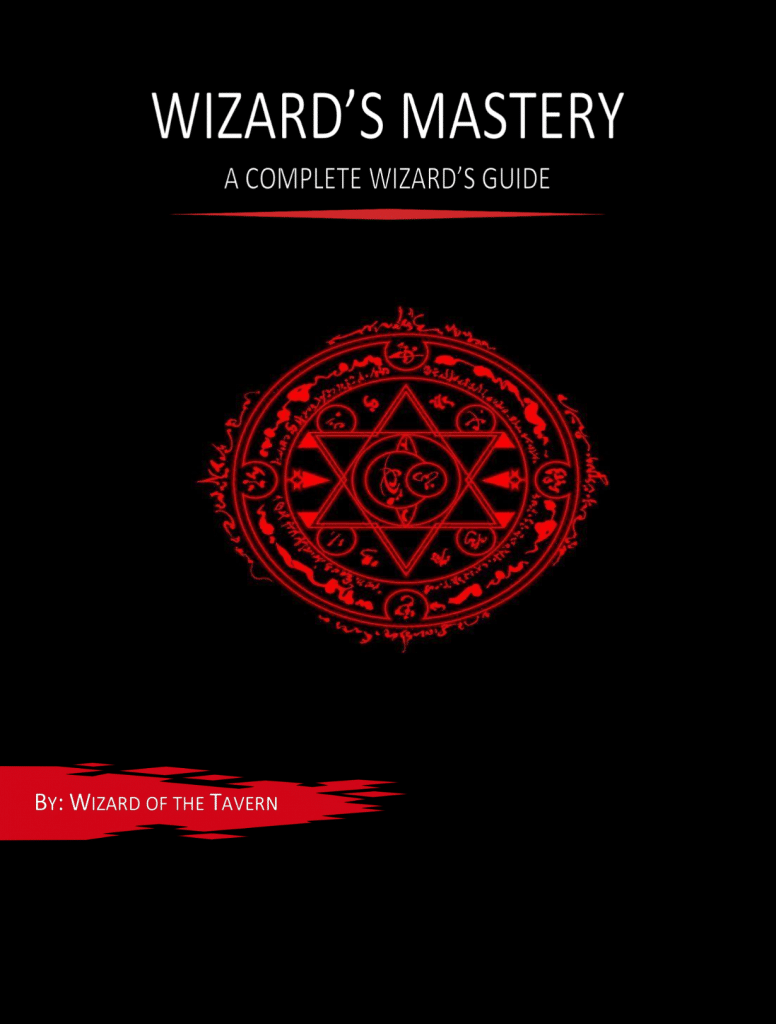 Wizard's Mastery: A Complete Wizard's Guide
     Finding a guide to a class is easy. Finding a guide to help.        your playstyle is hard. This guide was created with your              playstyle in mind.
  Don't build the standard wizard!
  Build your wizard with a guide that helps you understand your    playstyle!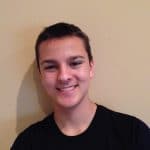 My name is Nick Begovich an avid Dungeons and Dragons player for over 7 years and released one of the top then D&D Blogs according to Feedspot.com.
I have been a Dungeon Master for more than 10 campaigns for both Home Brews and Adventures League. I have played, created and researched enough characters to fill a planet. I'm on the first page of google for every single wizard subclass. And, I have over 50 articles dedicated to improving players. 
That said, my favorite class is the wizard and as such I decided to help newbies and veterans alike to finding out which wizard will be best for your playstyle. Compiling years of experience and research to give you the best experience.
If you ever want advice or to talk to someone about ideas or a mechanic you are confused about,  email me at Ac@wizardofthetavern.com. I will be more than happy to talk to you.
I wish you fun in reading this book and even a grander time playing the game!
Enjoy,
Nick Begovich
This Guide Covers Everything You Need!
Helps you learn your playstyle to help you have better games, and gives you an understanding behind each subclass to allow you to understand your character's subclass better.
Presents information in a new way not seen in any other guide. Introuduces a new way to think when building a character, and gives data and research for each subclass that can be found nowhere else to enhance your existing knowledge
Don't take my word for it. Read the first few pages to see what it is all about!​
Frequently Asked Questions
Unlike guides that just sum up abilities for subclasses. This guide goes in detail on each ability. Using data collected for the last year on monsters, games, and statistics. This does not just say which class is best to play. This teaches you the pro's and con's of each ability. Allowing you to make an expert decision for your character.
Besides getting 50+ pages of research and advice on each subclass. You will get 10 pre-build dnd wizard characters (one for each subclass) to allow you a quick way to go straight from reading to playing. Access to my email where you can message me questions you have on the wizard. Not only that, you get my personal D&D calculator. Analyzing spells, party composition, and monsters power to help you see how your decisions can impact the game before even playing!
Yes it is! Not only do you get detailed analysis on each subclass, my personal D&D calculator, and 10 pre-built character sheets. You get access to all future updates for any new wizard subclasses wizard of the coast releases. As well as a promise that everyone who read it before has seen an improvement of their understanding for their wizard, and I am sure you will too.
For A Limited Time Get Your Copy 50% OFF
Was $19.99. Now only $9.99